EXPERT INTERNATIONAL IMPORT AND EXPORT CUSTOMS SERVICES AND SMOOTH PROCESS FLOW
Customs Clearance
Making international trade seamless for our clients by providing customs administration and local specialists know-how.
Our customs specialists have an in-depth understanding of local conditions and regulations.  We guide and advise our customers through complex regulatory challenges across international markets and handle all customs rules and procedures to reduce administrative delays, penalties and costs.
PRODUCTS/SERVICES
Import and export administration.

Foreign trade documents management.

Declaration filing.

Duties & Taxes.

In-Transit movement.

Permits and licensing.

Consulting services.
ADVANTAGES
Expert teams ensure smooth process flow.

Efficient processing.

Avoidance of supply chain delays, penalties and costs.

Dedicated single point of contact.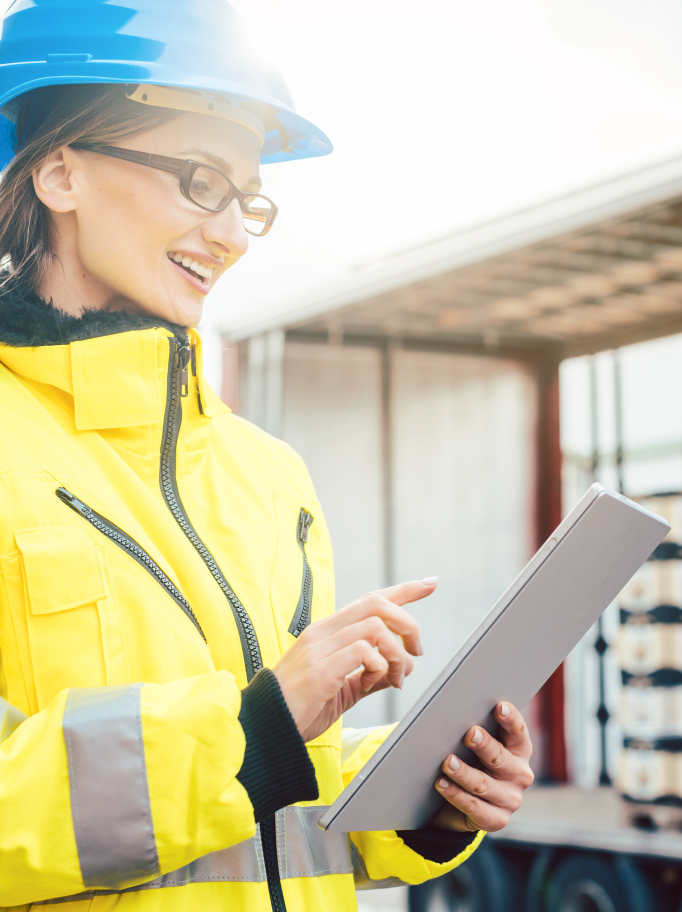 Our Partners