INTERNATIONAL SUPPLY CHAIN SOLUTIONS TAILORED TO THE MEAT AND DAIRY PRODUCTS SECTOR
Agri Foods
Expertise in Refrigerated cargo shipping and logistics including Fruit, Vegetables, Meat, Dairy products and more.
Ireland's agri-food is exported to around 180 countries world-wide. We provide end-to-end transportation and specialist supply chain solutions for perishables with temperature control and cold chain, including Meat and Dairy products.
Client export markets include USA, Africa, Middle East, North and South-east Asia, and key growth markets of China, Japan and South Korea as well as Indonesia, Malaysia, Philippines, Singapore and Vietnam.
Our expert team's partner with you to oversee export documentation compliance including national and international rules and regulations for trade and tracking of agricultural commodities and food.
OUR SOLUTIONS
Specialist equipment and storage, including Reefer Containers, temperature-controlled transport and cold-storage staging.
Global network and specialist local teams to control your shipments from end to end.
Shared or dedicated consolidation logistics solutions: storage, bonded storage, cross docking.
Multi-modal transportation management (sea, air, rail and road).
Customs documentation and export declarations.
Full tracking and status events.
Key account management support and reporting.
ADVANTAGES
Procurement expertise ensure competitive rates.
Customer access to privileged rates and equipment fixed capacity with prime carriers.
Choice of multiple carriers and schedules to align with desired lead time (/delivery window).
Savings in transport management and related costs through single-source logistics.
Logistics expertise and track record with blue-chip Irish AGRI Exporters.
Greater supply chain visibility with real-time monitoring and control.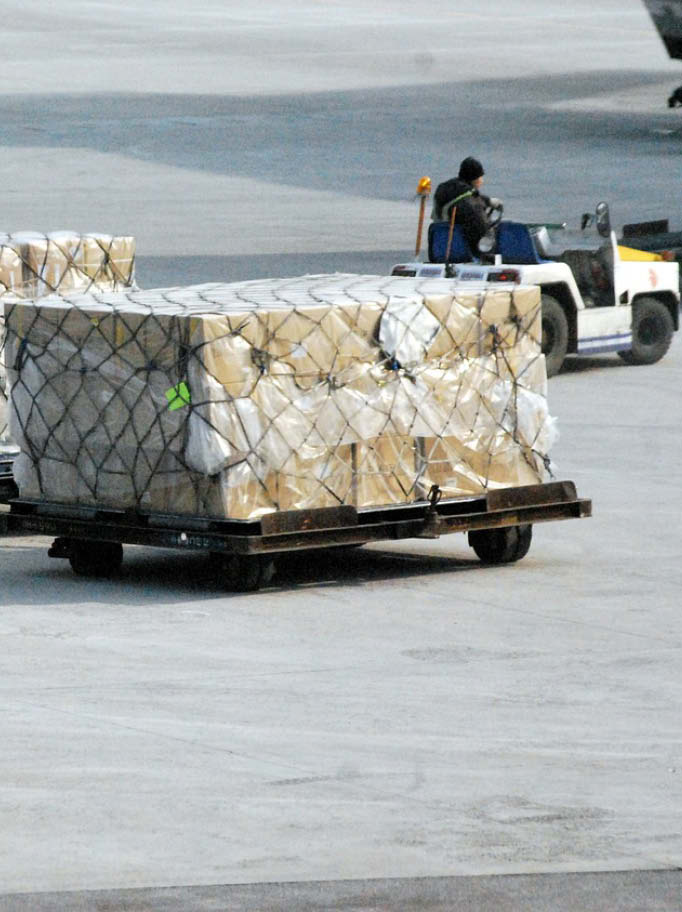 Our Partners