TRANSPORT SPECIALISTS FOR BREAKBULK, OUT-OF-GAUGE AND HEAVY LIFT PROJECT CARGO
Project Cargo
Specialists in handling Out of Gauge (OOG), Break-Bulk (BB) and Heavy Lift (HL) Project moves across international routes.
The Leinster Group has a long-established track record in providing logistical solutions for complex project cargoes.  We have extensive experience in handling Out of Gauge (OOG), Break-Bulk (BB) and Heavy Lift (HL) Project cargoes, drawing upon our depth of experience in multi-modal transport management and documentation know-how.
We specialise in the transport of breakbulk, plant & heavy machinery from single heavy lifts to highly complex manufacturing facilities.  Our extensive Carrier network is equipped with powerful lifting equipment and multi-purpose vessels geared to handle heavy lifts, long lengths and over-sized cargo.
PRODUCTS/SERVICES
Oversize / overweight cargo handling.

Pre-carriage from ex-works: movement of heavy-lift / out-of-gauge cargo by road, rail and inland waterway barging.

Cargo supervision including port handling, vessel stowage, lashing & securing of loads.

Special permit requirements.

Packaging & crating.

Provision of cargo tarps, straps etc.

Project management.

Documentation & customs clearance.

Insurance.
ADVANTAGES
Bespoke solutions for our customers most complex logistics challenges.

Single point of contact and control tower methodologies, delivering projects on time and on budget.

Multi-modal transport and project management from a single source.

Real-time monitoring and control.

Full tracking and status events.

Dedicated single point of contact.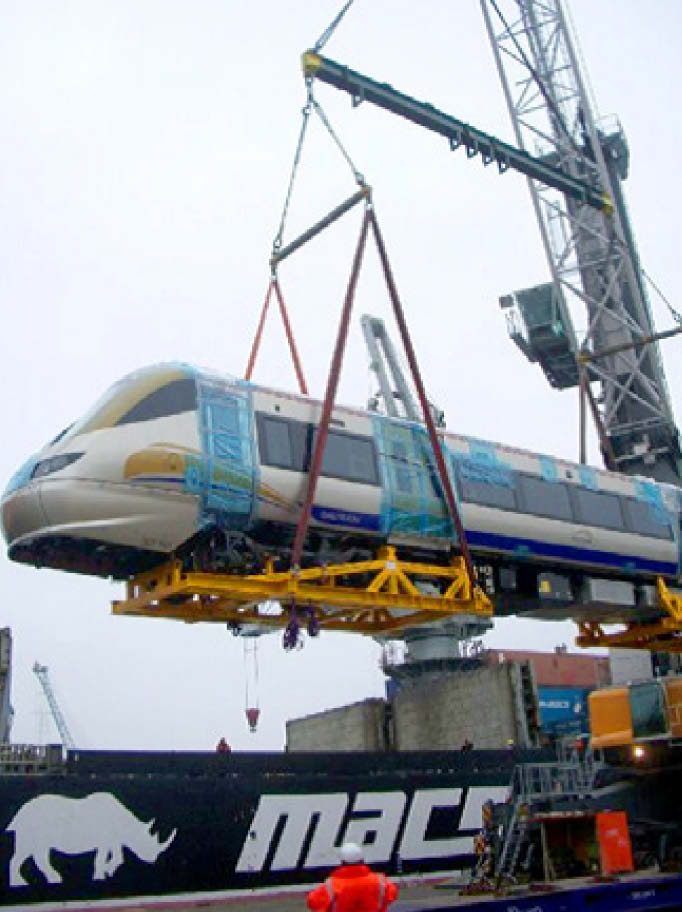 Our Partners