INTEGRATED TRANSPORTATION & LOGISTICS SOLUTIONS FOR THE MANUFACTURING INDUSTRY
Manufacturing
Specialising in supply chain movements of many large international manufacturing companies in Ireland and overseas.
We understand the complexities of global sourcing and manufacturing logistics and manage the supply chain movements of many large international manufacturing companies in Ireland and overseas.
Our expert teams across the world are well-versed in the development of effective and agile end-to-end logistics solutions, ranging from the transport of raw materials to specialist project moves as clients relocate and add new manufacturing sites to support their operations.
Our experts in each global region partner with our clients to provide tailor-made solutions to meet any specific needs and requirements, including inbound procurement, production logistics,  and finished product transportation.  We combine a suite of value-added services, including vendor management, consolidation, packaging, customs administration and insurance, providing our clients with a single-source logistics partner to manage their global logistics challenges.
OUR SOLUTIONS
Supply chain consulting and modelling.
Multi-country consolidation and cross docking.
Global end-to-end management of your vendors and customers.
Packaging, repackaging, labelling and value-added services.
Multi-modal transport operations (sea, air, rail and road).
Oversize cargo and project logistics.
Pre-declaration and customs declaration.
Full tracking and status events.
Single point of contact.
'Control Tower' supply chain and specialist team support.
ADVANTAGES
Optimised and more efficient supply chains with reduced risk of obsolescence and 'out of stock' events.
Timely and cost-effective multi-modal transportation and delivery to production lines and end-users on time, every time.
Maximum benefits from global sourcing and overseas manufacturing operations.
Oversize cargo and project Logistics
Greater visibility, transparency and responsiveness and control along the supply chain.
Procurement expertise ensure competitive rates in multi-modal transport planning.
Specialist team support throughout the supply chain and process flow.
Savings in transport management and related costs through single-source logistics.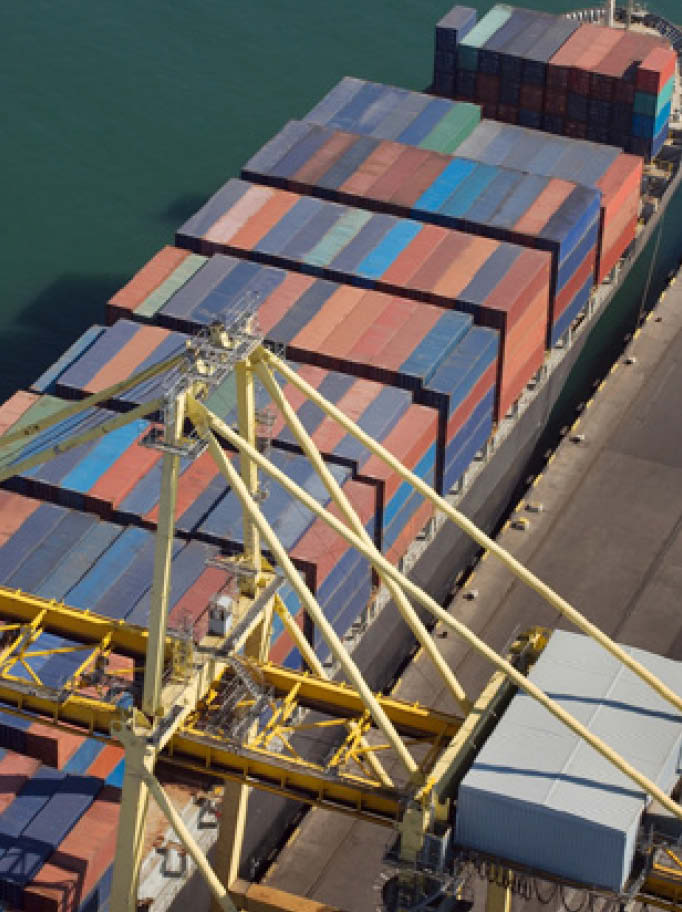 Our Partners