OPERATIONS AND HANDLING OF NAVAL CALLS
Naval Husbandry
We are a leading and trusted husbandry provider and can support any vessel in any port in the world.
The Leinster Group represents and offers port handling and services to Naval calls both Domestically & Internationally to aid in Humanitarian & Training calls.
PRODUCTS/SERVICES
Husbandry services.

General agency duties.

Security services.

Off-shore / on-shore services.

Bunkering / consultancy services.
ADVANTAGES
Proven track record and trusted partner to many ship owners, charterers and operators.

Local expertise and on the ground resources.

Speedy turnaround.

Specialist support team.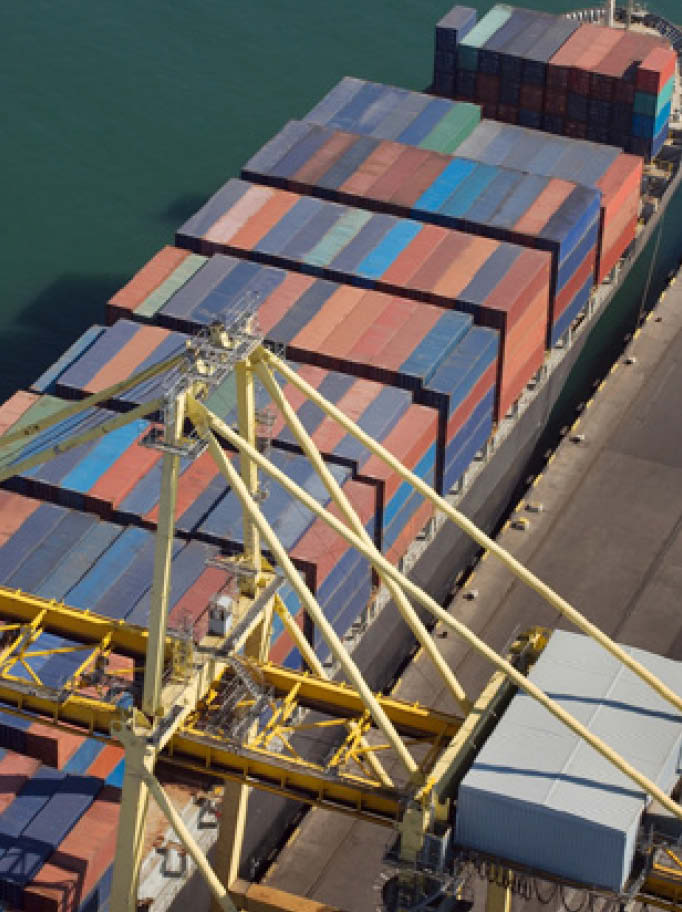 Our Partners