PORT AGENCY
Port Agency
Close attention to detail, a wealth of local knowledge and proven track record in the shipping industry, make us the natural choice to safe-guard your shipping interests.
The Leinster Group offers a full range of agency services, directly and indirectly, at all Irish ports.
Experienced staff are available to competently handle all types of tonnage, ranging from dry-bulk to Tanker, Container ships to Cruise Liners and Naval vessels.
In addition to port agency we also provide additional value added services include ships husbandry services, covering such matters as crew affairs; spare parts; repairs and equipment servicing;  bunkering, provisions and stores; customs clearance; liaison with regulatory authorities etc.
PRODUCTS/SERVICES
Husbandry services.

General agency duties.

Security services.

Off-shore / on-shore services.

Bunkering / consultancy services.

Cargo Superintending.

Container Control.

Crewing Arrangements.

Forwarding & Clearing.

Inland Transportation.

Insurance.

Research / Survey Vessel Agency.

Ship Management.

Surveys on Ships.

Towage Contracting.
ADVANTAGES
Proven track record and trusted partner to many ship owners, charterers and operators.

Local expertise and on the ground resources.

Speedy turnaround.

Specialist support team.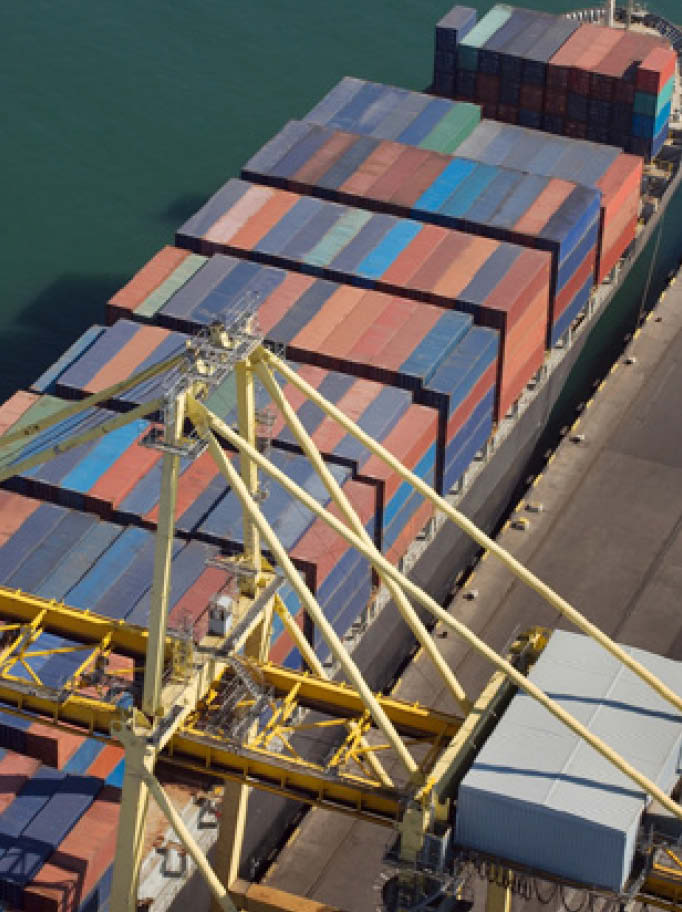 Our Partners