INTEGRATED TRANSPORTATION & LOGISTICS SOLUTIONS FOR THE SEAFOOD INDUSTRY
Seafood
International Supply Chain solutions tailored to cold chain and temperature-critical Seafood Exporters.
The Leinster Group is the premier logistics partner to Ireland's leading fish exporters with vast experience in managing temperature-critical products. We enjoy strong workings relationships with Ireland's leading fish processing and trade suppliers and handle significant volumes of top export species of Mackerel, Horse Mackerel, Salmon, Blue Whiting, Herring, Dublin Bay Prawns and Shellfish.
Our range of equipment and services provide chilled and frozen international transportation including Reefer, Cold storage solutions and GENSET availability.
Customers enjoy a dedicated department handling volume Reefer Containers of Pelagic fish and Shellfish to key export markets in Asia, Africa, Middle East and Europe.  Our in-house experts understand all aspects of the seafood supply chain  – from processing and packaging and refrigerated transportation requirements to health certificates and export documentation on consignments of fish/fishery products exported from Ireland to countries outside the EU.
OUR SOLUTIONS
Multi-modal transport solutions with fixed lumpsum rates, door–quay, inclusive origin customs costs.
Free-time trade agreements for destinations.
Volume transport committed vendor rates.
Specialist Equipment, can be ambient or temperature controlled, including Standard and Reefer containers. GENSET container availability.
Multi-temperature warehousing including quay side storage and cross-docking.
Customs administration – AEO approved.
Full Risk Marine Insurance provider
ITIC & ICS / QA Compliant
Full tracking and status events.
Single point of contact
'Control Tower' supply chain and specialist team support.
ADVANTAGES
Customer access to privileged rates and equipment fixed capacity with prime carriers.
Procurement expertise ensure competitive rates in multi-modal transport planning.
Choice of multiple carriers and weekly schedules to align with desired lead time (/delivery window).
Specialist team support throughout the supply chain and process flow.
Savings in transport management and related costs through single-source logistics.
Logistics expertise and track record with blue-chip Irish Exporters.
Greater supply chain visibility with real-time monitoring and control.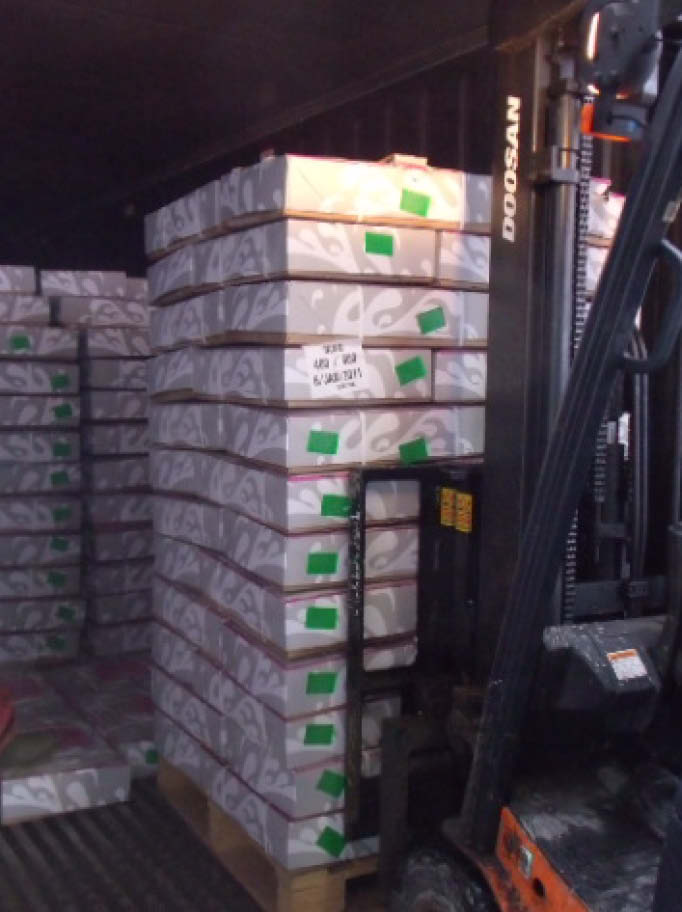 Our Partners