Fueling your
Logistics Chain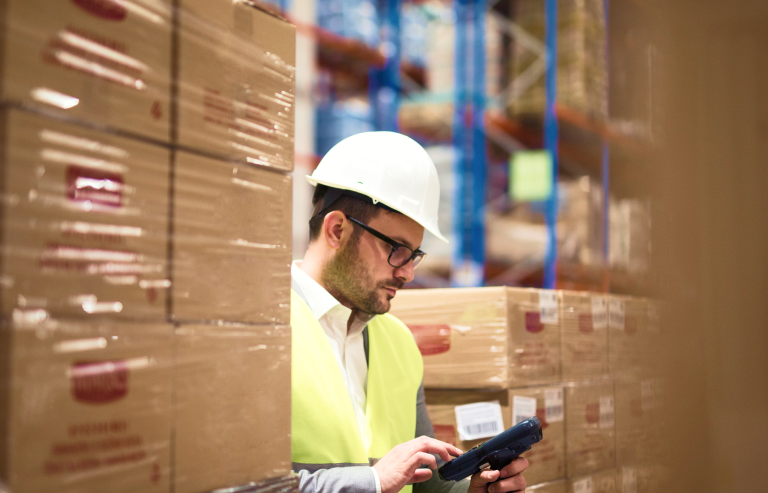 SERVICES
Logistics Solutions
Such success derives from the application of quality service, which depends in turn upon two vital elements; firstly knowing all the individual requirements and standards of our Customers and secondly creating the trained and qualified team to make those specific Customer needs our minimum benchmark.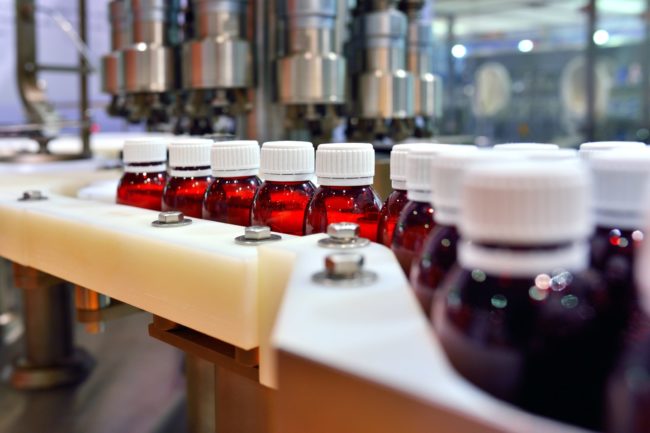 Sectors
Industry Solutions
We have long-standing success in delivering tailored logistics solutions to companies in diverse industries, with particular emphasis on AGRI-business, Food & Beverages, Seafood, Pharmaceutical & healthcare, Manufacturing, Industrial and Retail.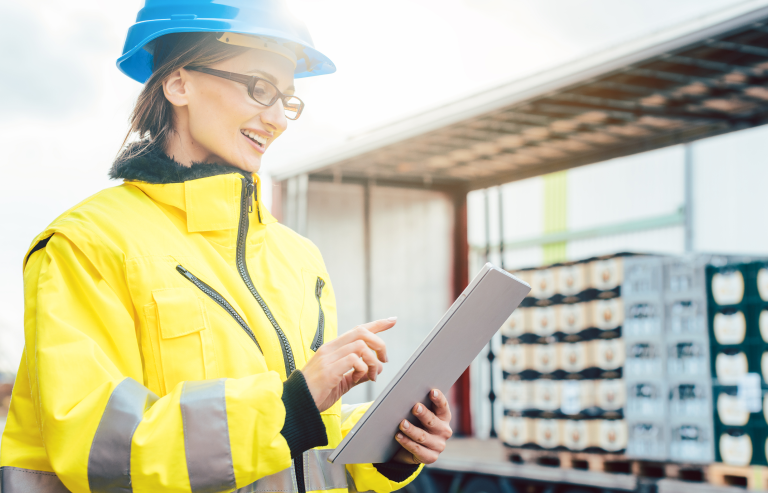 Specialist Activities
Supply Chain Management
Tailored logistics and value added services that optimise your supply chain.  Clients partner with us to draw together all the necessary services (transport, warehousing and management) into a streamlined and optimised supply chain to support their international operations and logistics goals.
Our Partners